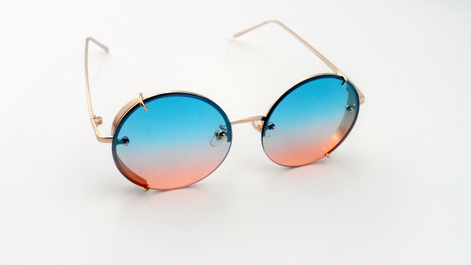 View Collection!
Pair your outfits with A stylish retro vibe essence for your sunglasses collections!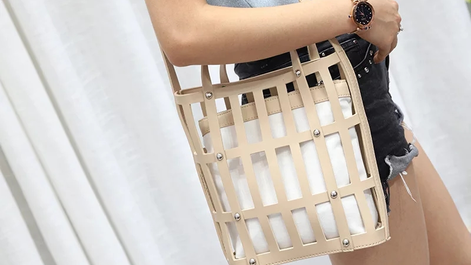 View Collection!
Need a stylish bag to carry along a night out or for a simple day out with a group of friends. We got you covered with our sassy and bold collection of different variety of fashion bags.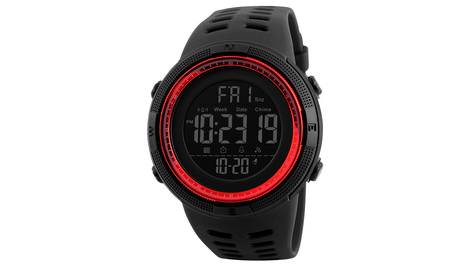 View Collection!
Love to know the time while on the go! We have a range of SKMEI branded watches to help you know your time and be ready in time anywhere all day. A'int any better then having a stylish watch to show off! Pretty cool right?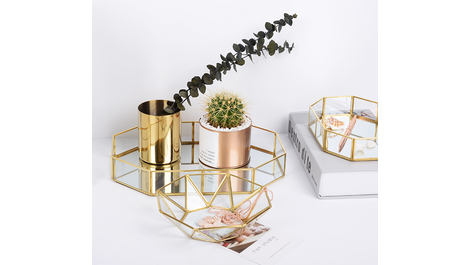 View Collection!
Bored of seeing your house bland and dull. Hang in there and view our home and deco items to spice up your place with luxury home items for suitable prices to fit your home needs.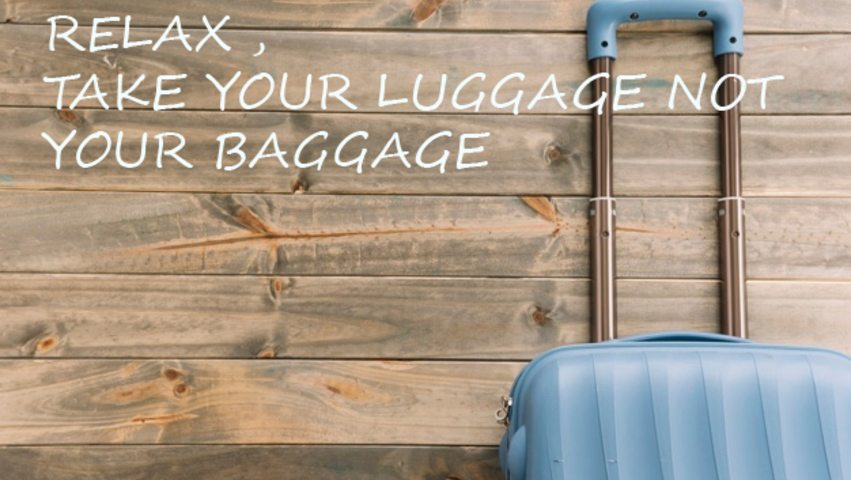 Travel and Lifestyle
1 Jln Dusun #01-21 Singapore 329363
Monday - Friday: 10am - 6.00pm Saturday - 10am-4.00pm Sunday & Public Holiday: Closed